Architecture & Engineering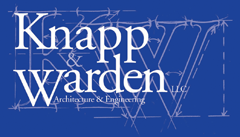 Knapp Warden LLC was established in 1999 as a full service architectural and structural engineering firm. It began with a belief that consulting firms are first and foremost about clients. Our purpose is to provide a wide scope of professional engineering and architectural services to accommodate a diverse clientele. From our earliest days, we focused on building strong client relationships. We created what our clients see as a responsive, service-driven architectural-engineering firm, passionately championing our clients' needs with innovation rather than outmoded tradition, creativity rather than standard formulas.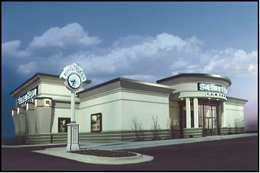 Through utilization of key personnel and the latest technology, Knapp Warden LLC is able to focus on providing a personal, customized approach to any project. We are dedicated to the continual improvement of the timeliness, effectiveness, efficiency, and quality of our services in order to exceed the expectations of our clients and surpass the service offered by our competitors. We encourage, recognize and reward superior judgment, leadership, creativity and personal responsibility, as all are essential to the achievement of excellence. We work together energetically, creatively, entrepreneurially and productively to achieve firm goals, supporting each other in our challenges and celebrating our successes.